On a Mac you can quickly switch between apps and also bring up the dashboard to quickly access things like a calculator. They just go back to the previous state they were. If an app behaves in this way, then pressing the Home button and tapping on the app icon can get very close to being the equivalent of alt-tabbing. Other than that, when a lot of people talk about multi-tasking, they just mean being able to switch quickly between a number of running apps. Its much faster than an iPhone so going to the home screen and selecting another app will be much faster almost as fast as alt-tabbing or bringing up the dashboard on the Mac. Switching apps is slow. There are actually very few apps that need real multi-tasking.
Rum: Adulterers film trois rivieres
So I say, multitasking on the iPad? This follows on from blog posts by John Gruber of Daring Fireball here and here, Kevin fox here and Brian Chen on, wired. It comes from their experience on the iPhone. On the iPad. If you look at all the Apple apps, none have them have a launch screen. Apps are slowly becoming better designed.
Videos
Angel Piaff and Bella Baby erotic menage a trois.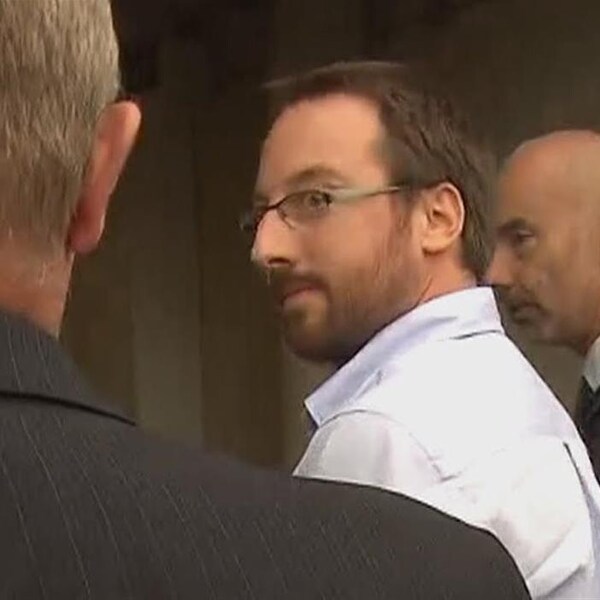 Rencontres adultes, coquines: Adulterers film trois rivieres
Music playing is one and location tracking is another. I believe the iPad already has the core features that 90 of multitasking needs. On an iPad, I would argue that the Home button and Home screen is the equivalent of this dashboard. A lot of apps have a startup/loading screen or other bad designs. As the development community matures, these kind of design concepts will be learned.